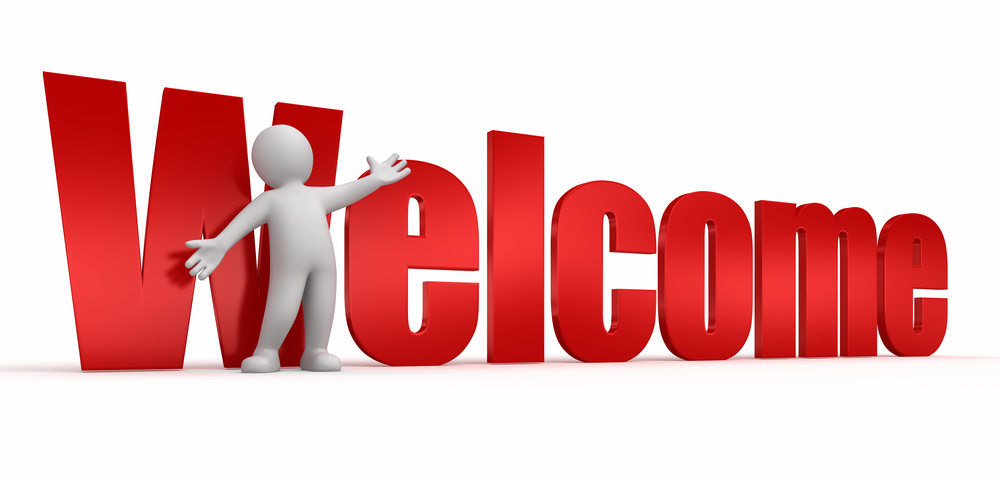 Dosaraf Multtibiz Koncep is a company registered with the Corporate Affairs Commission (CAC) of Nigeria, offering a unique array of integrated Information & Communication Technology (ICT) services, Agribusiness, Training and Consulting.
Our competence which include but not limited to Network Developments (LAN, WAN, WIFI, CCTV), Web Development Application solutions, Sales, distribution, installation, repair and maintenance of all ICT products such as Computer products (Desktop, Laptops, Multimedia systems, Mobile gadgets, Accessories, etc) from trusted brands around the world, and also Agribusiness, Food Production, Food Processing, Farming (Livestock and Plant), sales and distribution of selected Agricultural Inputs, etc.
We are an indigenous company with a dynamic duty to provide world-class products and services that will create the most efficient systems that will enable our client make profit consistently. As a customer-centric organization, we are clearly different from other companies in ways which has created and positioned us not only as problem solver but a problem preventing company.